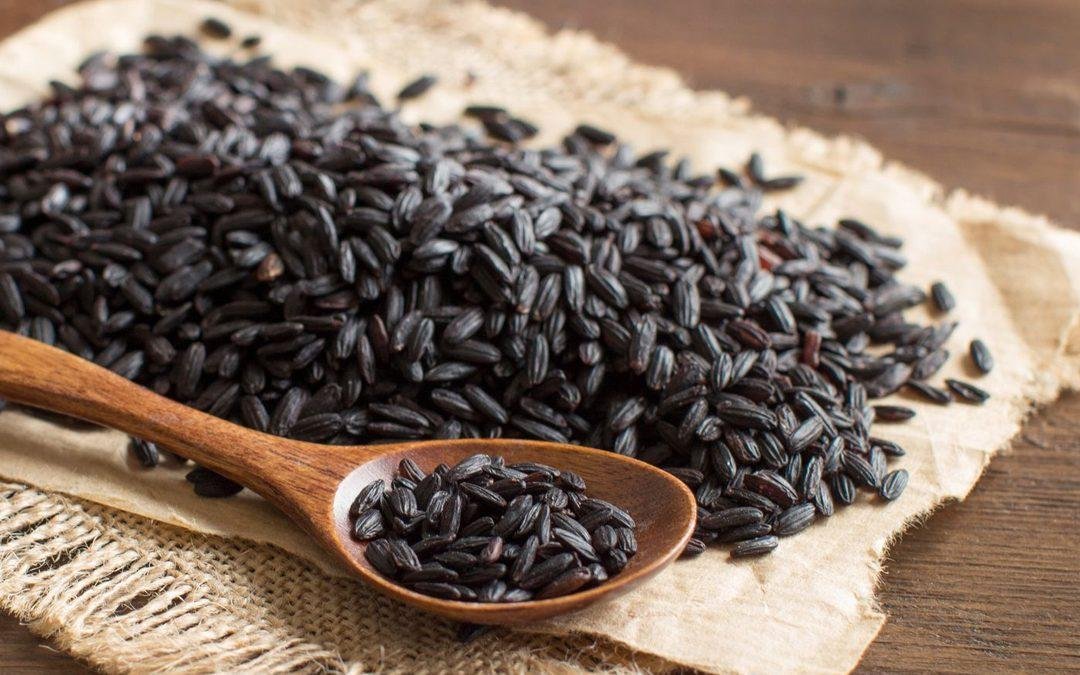 Did you know that the usage of indigenous rice varieties is the new cool?
If not, read this and discover how the consumption of traditional rice varieties can change your life! Cool facts on indigenous rice varieties!
Well done! Now, are you a person that struggles with diabetes and other non-communicable diseases? If yes, this post is about to change your life!
Karuppu Kavuni Rice/Forbidden Rice:
It is raved as a royal ingredient in a handful of different cultures and is a very common ingredient even today at Chettinadu households!
Our kings ate this very rice variety every day and for some reason, common people were forbidden to eat this variety at that time. Simply because, royals and soldiers needed more strength and stamina as they fought in wars and did fencing, horse riding, and many more. Thus, the reason behind the name – "Forbidden Rice".
However, let us rejoice because Black rice can no longer be termed as forbidden although did you know, compared to other genetically modified rice varieties, this one is cultivated in relatively very small amounts?
Yet this rare whole grain is packed with umpteen health benefits. Kavuni rice is commonly also called as "Black rice" as it gets it's signature black-purple color from a pigment called Anthocyanin, which has immense antioxidant properties. This rice is a good source of several nutrients particularly protein, iron, and fiber.
It contains anti-cancer properties and particularly aids in weight loss, maintenance of normal blood pressure, and facilitates perfect health of the heart. It has a low glycaemic index and more dietary fiber. Since it takes a longer time to digest and be absorbed into the blood, it obviously aids in maintaining blood sugar levels.
Kavuni rice is gluten-free thereby, helps in avoiding gluten-sensitive problems like constipation, diarrhea, bloating, and leaky gut syndrome.
In simple terms, this forbidden rice is a savior that protects us from any to all life-threatening diseases!
You might ask, how one can use it in their day to day life?
Well, very simple. Make your very own idly/dosa batter. Make sweet pongal, payasam, karupatti sweet paniyaram, halwa, puttu, idiyappam, even cakes and more.
And if you're wondering where to procure this miraculous rice from… don't worry, because after you place your order from the link below, we will bring it to your doorstep (of course, contact-free!)